Welcome, Agents!
Our first technical test will be held in two days on July 8th at 9:00 AM (GMT+7). Since the game is in the early development stage, it does not represent the final quality, thanks for your understanding and support!
Please kindly find the FAQs below for your reference. Check it out and stay tuned for more updates!
FAQ
>> Technical Test Info
Test Time:
Start from July 8th, 2022 at 9:00 AM (GMT+7)
Test Region:
Thailand, Malaysia, Australia and New Zealand
Test Platform:
PC and Android, the data synchronization between PC and mobile versions are automatically on.
How To Download:
The Android version can be downloaded from the official website, Google Play Store, and TapTap;
PC version can be downloaded only from the official website.
Recommended System Configuration:
Minimum Android Requirements: Snapdragon 660 / Exynos 8890 / Kirin 710 / Dimensity 700 Processor, RAM 3GB, Android 8.0.
Minimum PC Requirements: Windows10 64bit, CPU i5 2Ghz, GTX750Ti graphics card, RAM 8GB
>> FAQ About Device
Q1: How to solve the crash problem of the PC version
The game needs to be installed in the English path, please modify the non-English part of the installation path, and then restart the game.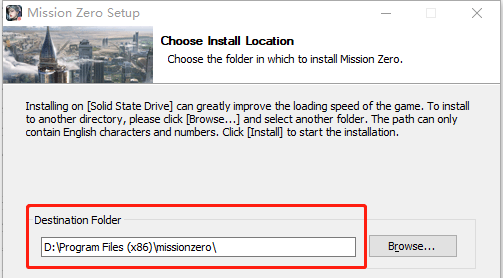 Q2: What should I do if the PC version installation package downloaded from the official website is misjudged as malware or virus by antivirus software?
The package you downloaded from the official website has been strictly reviewed by the official security. Don't worry, just click "Trust" and enjoy the game.
Q3: How to solve the problem of heating or lagging after starting the game?
Click "Settings" - "Display" in the game to adjust the screen quality to solve the problem.
*The quality adjusted in the game will take effect in the next game.
Q4: My model meets the recommended configuration requirements, but I still encounter adaptation problems.
Click https://discord.gg/cDDThneBM9 to enter our server -> select channel named suggestion mailbox -> submit the device feedback in required format.
The Mission Zero team will continue to work on optimization to support more devices.
>> FAQ About Game
Q1: What should I do if the waiting time for match mode is too long?
Since the scale of this test is small, it is recommended to select the option of "Enable Backfill" before matching, so that you can enter the game more quickly.
Q2: When does the ranked mode start?
Southeast Asia server: 12:00-14:00; 19:00-21:00 (GMT+7);
Oceania server: 12:00-14:00; 19:00-21:00 (GMT+10)
Q3: How to choose the training mode and set the appropriate difficulty?
CUSTOM: click Training Mode -> custom mode -> select average tier;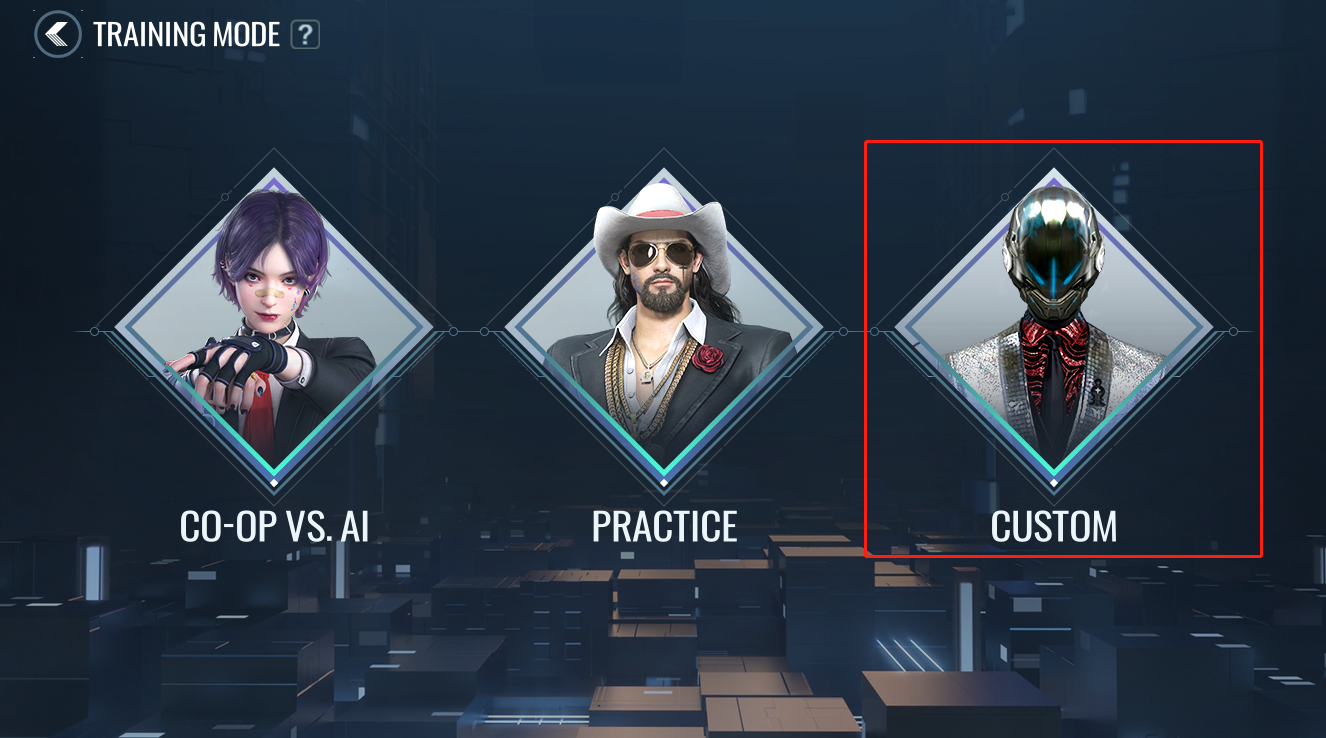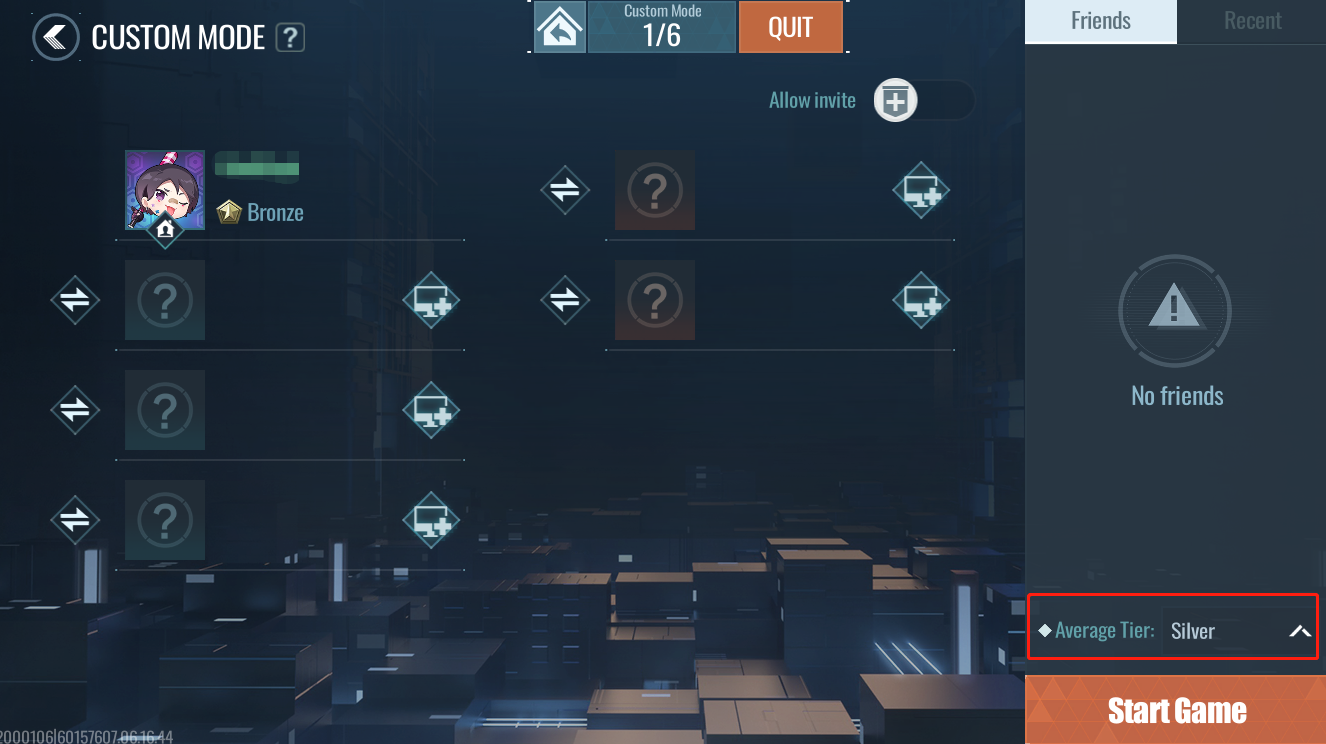 CO-OP VS. AI: click Training Mode ->Co-op Vs. AI -> select a faction -> select difficulty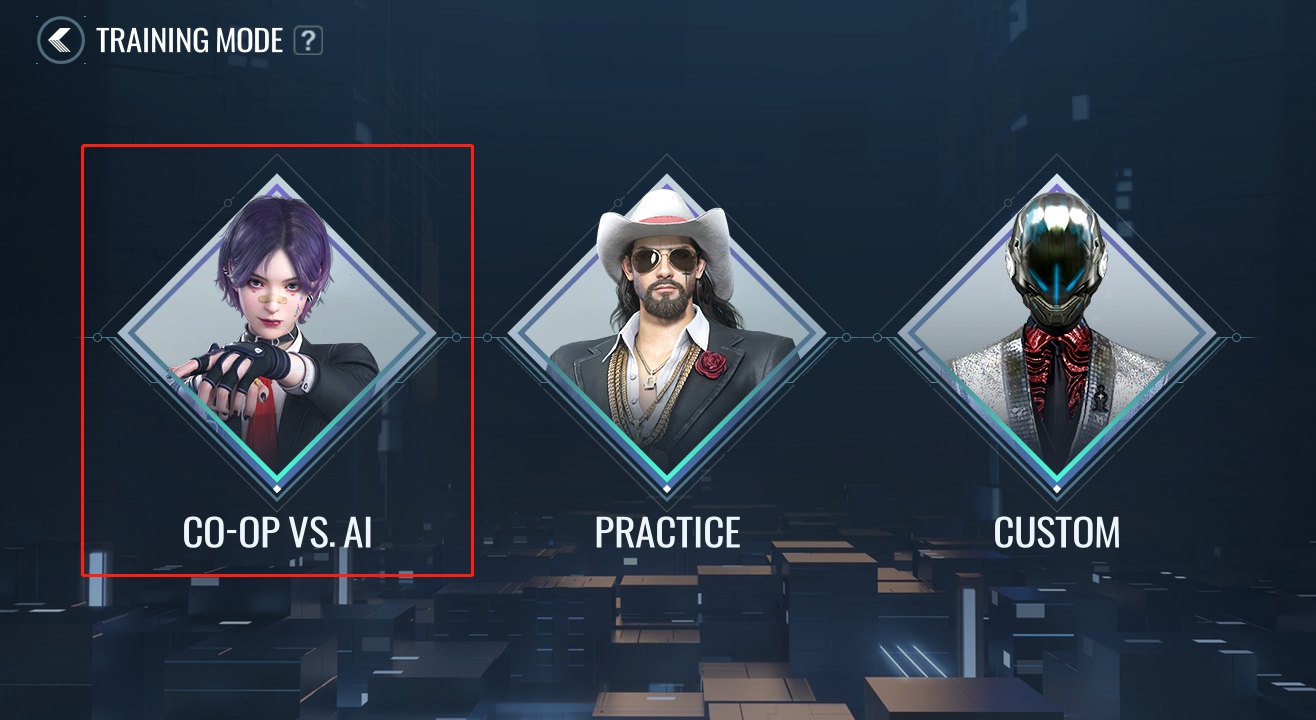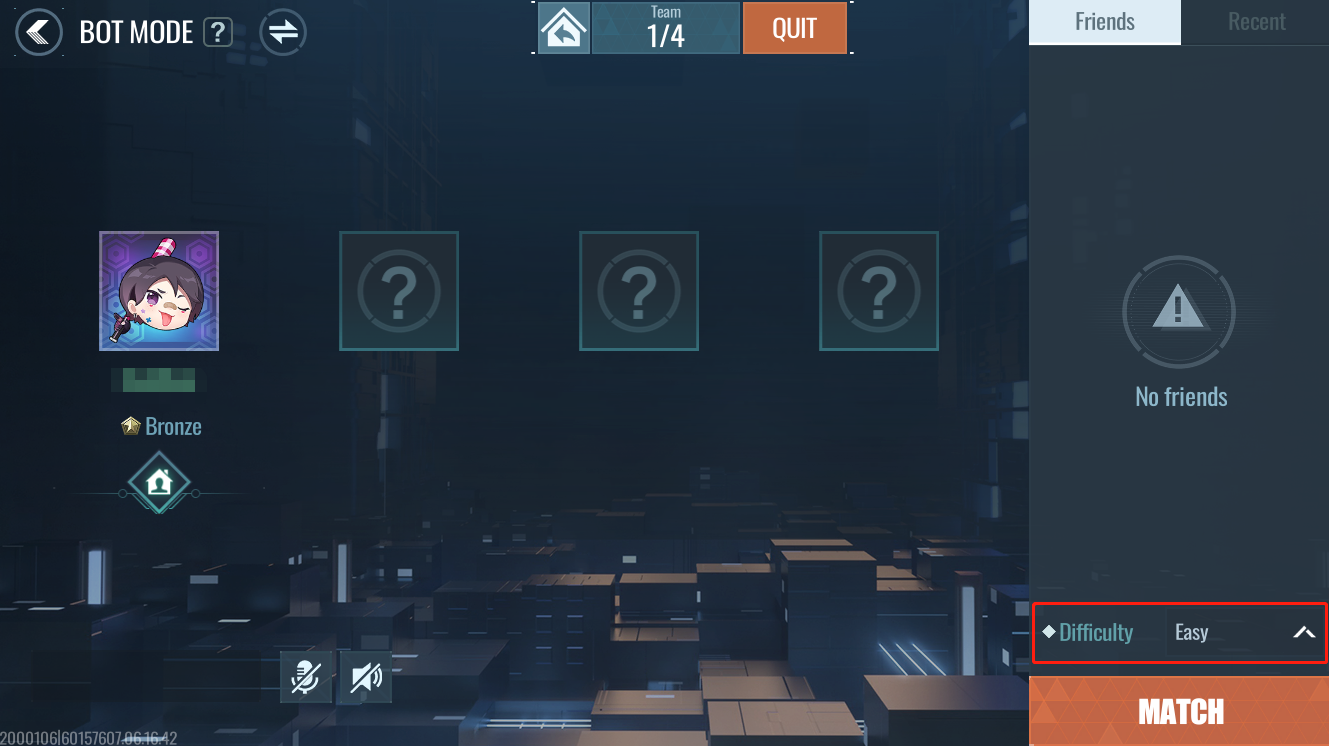 Q4: How to find strategies of characters or equipment?
Enter shop from main interface > select any character or equipment > click the button named "strategy"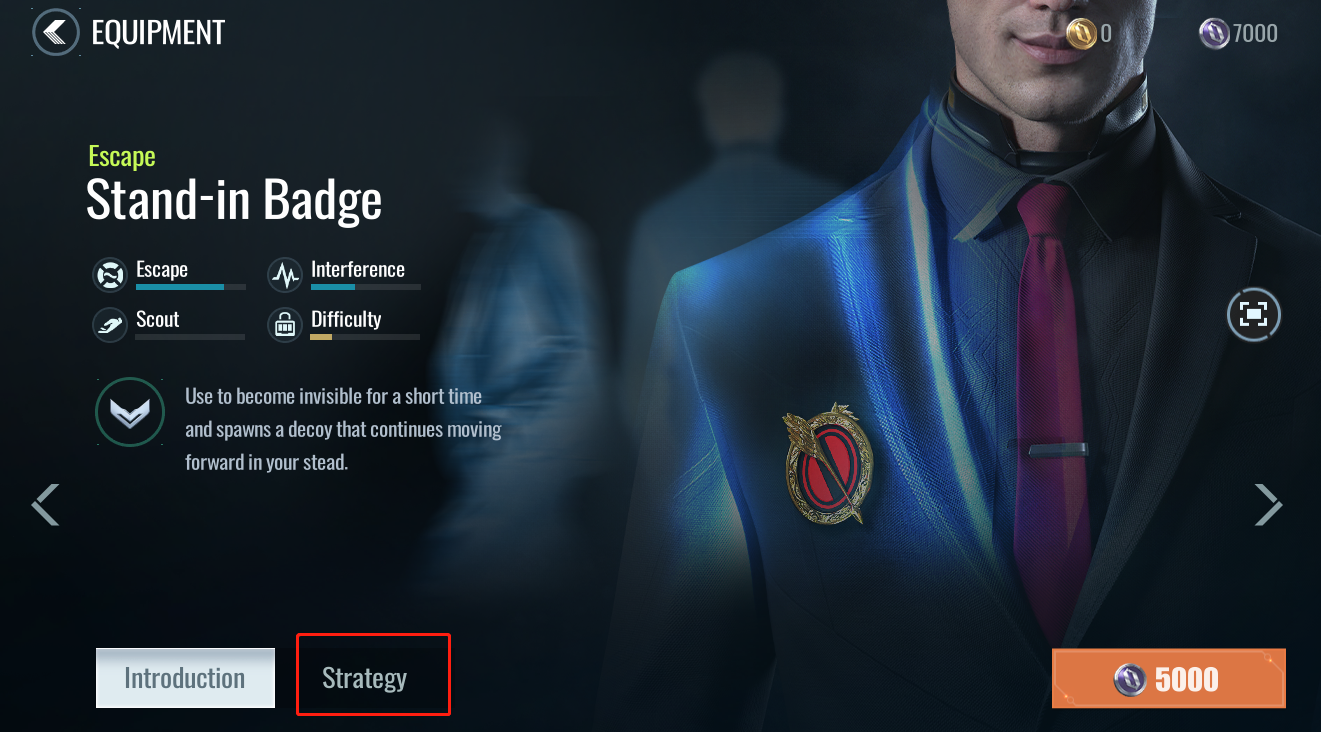 Q5: Why can't I create a Thai nickname?
The current version of Mission Zero does not support creating a Thai nickname, you can choose to create a name include English words, numbers and Chinese words. Thank you for your understanding!
If you encounter Bugs in the game, you can contact us via our official Discord server or Facebook Page:
- Discord: https://discord.gg/cDDThneBM9
- Facebook: https://www.facebook.com/Missionzerogame
Get ready for the missions,
The Mission Zero Team
---

About Mission Zero
Mission Zero is a 2v4 competitive stealth game featuring blend-in and distinguished gameplay experience. It supports cross-platform play on iOS, Android, and PC. Players will assume the role of either invader or chaser as a game unfolds between the Sirius and the Mobius. Daring hide & seek, dazzling abilities and equipment combats, nerve-wracking escapes, all of this and more makes <Mission Zero> an intense experience in cloak-and-dagger operations!
Official website: https://www.missionzero.game/