Hey There, Investigators!
How's your Halloween night? I bet you've been through a great night, while there's more to come! We are glad to announce that our CBT is coming soon! Investigators, prepare yourself for the next mission.
In the past few months, we have optimized the overall quality and tuned the game internally, while for now there have been interesting twists on the whole game. Now a brand new game version is almost ready for you to play, please stay tuned for further updates.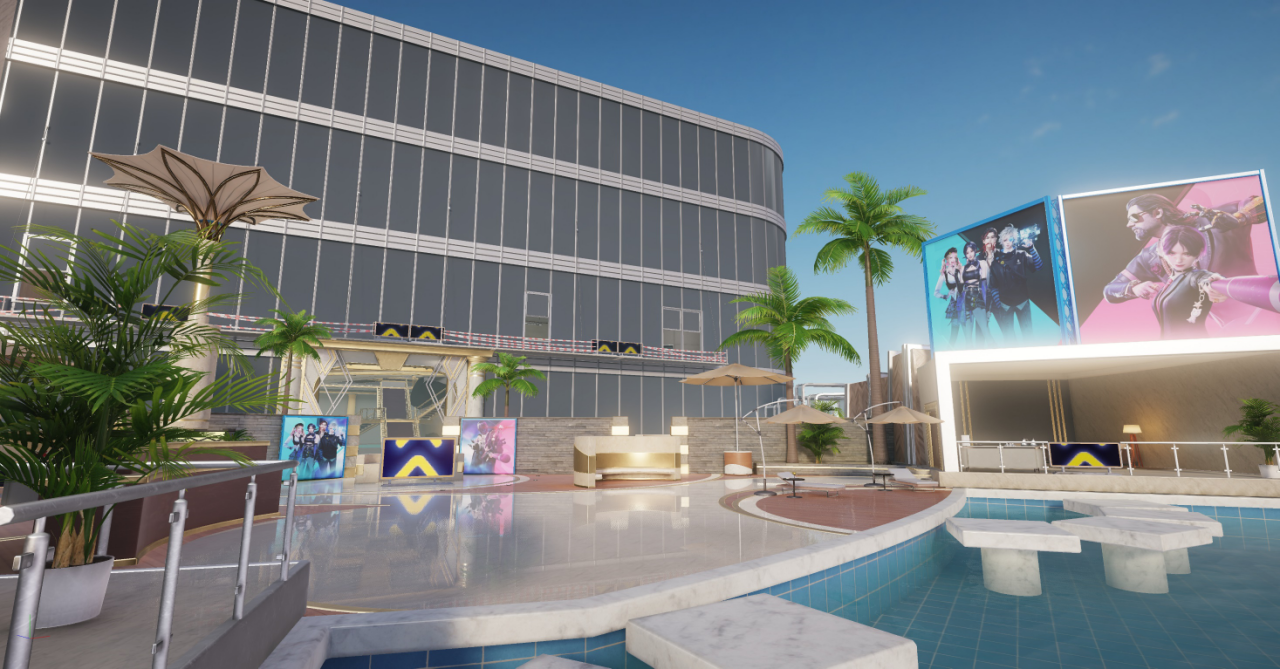 Here's some information for the upcoming test, check it out!
>>Closed Beta Test Information<<

Test Time: Start from Nov 11th, 2022 (Time to complete the test: TBD)
Test Region: Thailand, Malaysia, the Philippines, Singapore, and Indonesia
Test Platform: PC and Android
System Requirements: To be released soon
Get ready for the missions,
The Mission Zero Team
---
About Mission Zero
Mission Zero is a 2v4 competitive stealth game featuring blend-in and distinguished gameplay experience. It supports cross-platform play on iOS, Android, and PC. Players will assume the role of either Spy or Hunter as a game unfolds between the Sirius and the Mobius. Daring hide & seek, dazzling abilities and equipment combats, nerve-wracking escapes, all of this and more makes <Mission Zero> an intense experience in cloak-and-dagger operations!
Official website: https://www.missionzero.game/